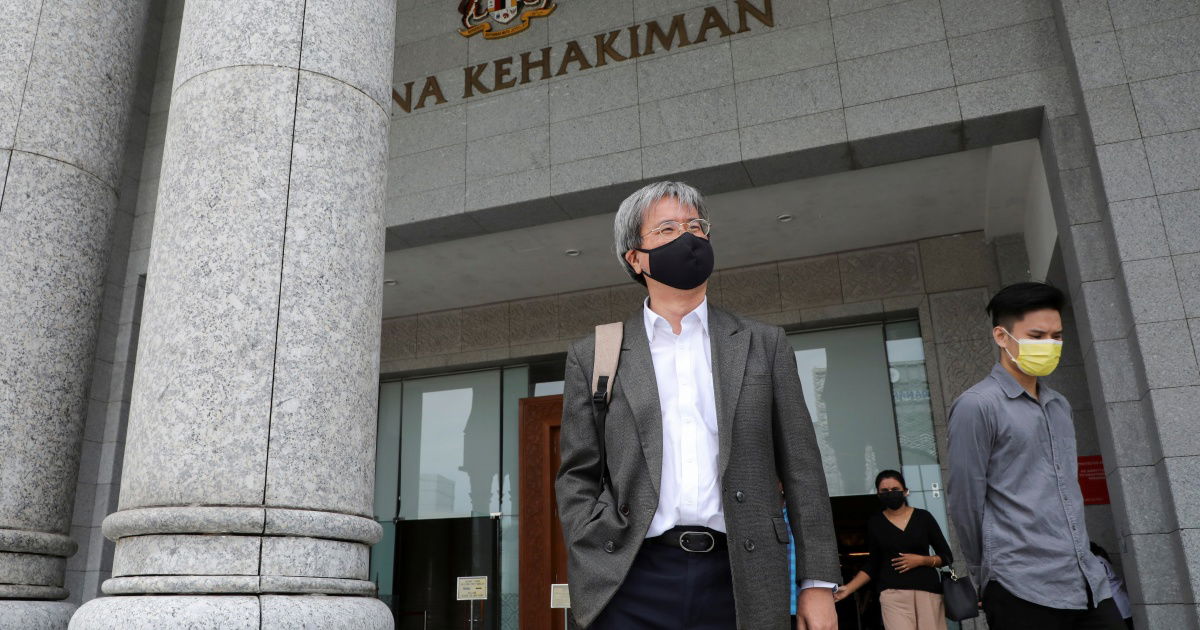 Malaysiakini was fined RM500,000 over readers' comments in May 2021
The use of repressive laws, increasing crackdown against media and journalists lead to a self censorship environment which deter the culture of investigative journalism. These concerns, coupled with the restriction of access to government press conferences and events, the rise of party affiliated or government linked cybertroopers, and the lack of media sustainability may have caused lead to the increased in clickbaits and disinformation. Consequently, Malaysian media and social media cannot perform their role effectively as the fourth estate of democracy that keeps the government in check.
In light of the situation, I am working on policy reforms and initiatives to promote ethical/ investigative reporting. This ranges from development of toolkits and guidelines for journalists to engaging with multiple stakeholders (e.g government, other CSOs) to implement policy reforms.
Policy Reforms
#1 Move ahead with the establishment of the Malaysian Media Council as a transparent and independent self-regulatory body for the industry. Having a media council in place will allow self regulation of the media, and ensure responsible reporting of media.
#2 Guarantee free and equal access to all media, regardless of their affiliation, medium of practice or geographical locations. There shall be no arbitrary or discriminatory restrictions of access to government press conferences or events as well as to any upcoming State initiatives, including but not limited to parliament and state assembly sittings, open court and public hearings. COVID-19 must not be used as an excuse to undermine media access.
#3 Place an immediate moratorium on the use of repressive laws and the State to adopt necessary plans, without delay, to review and amend or repeal these laws, including Section 233 of the Communications and Multimedia Act 1998, the Printing Presses and Publications Act 1984, the Sedition Act 1948, and the Official Secrets Act 1972, among others, and;
#4 Establish a Media Resilience Fund to support and sustain the operations of media personnel that meet quality standard of reporting. This is meant to incentivise media outlets to report ethically, encourage investigative journalism, and alleviate the problems of clickbaits.
Development of toolkits for journalists
#1 The Purple Book - A Know How Guide for journalists in face of arrests and defamation
Access here: https://cijmalaysia.net/the-purple-book-for-journalists/
#2 Guideline on Ethical and Responsible Suicide Reporting
Access here: https://cijmalaysia.net/guidelines-on-reporting-on-suicide/
#3 Other guidelines
I am also working on responsible reporting on gender and refugees at the moment